# QOwnNotes Demo
You can try out QOwnNotes in your web-browser without installing it by following these instructions:
Click on this Play With Docker

(opens new window)

link.
Click the Login / Start button (see screenshot bullet 1) and login with your Docker account (you need to create one if you don't already have one).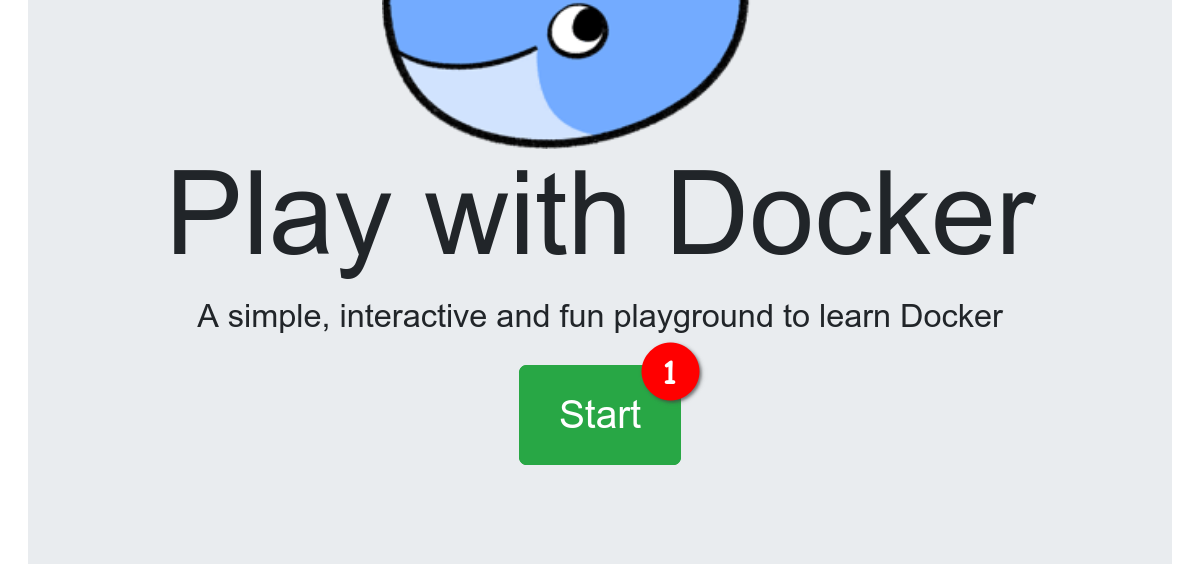 Wait until the container is created and spun up. Then you should be able to click on 6080 on the top (see screenshot bullet 2). If you get an error please wait a bit more and try to click 6080 again, it takes a while for the desktop environment to load.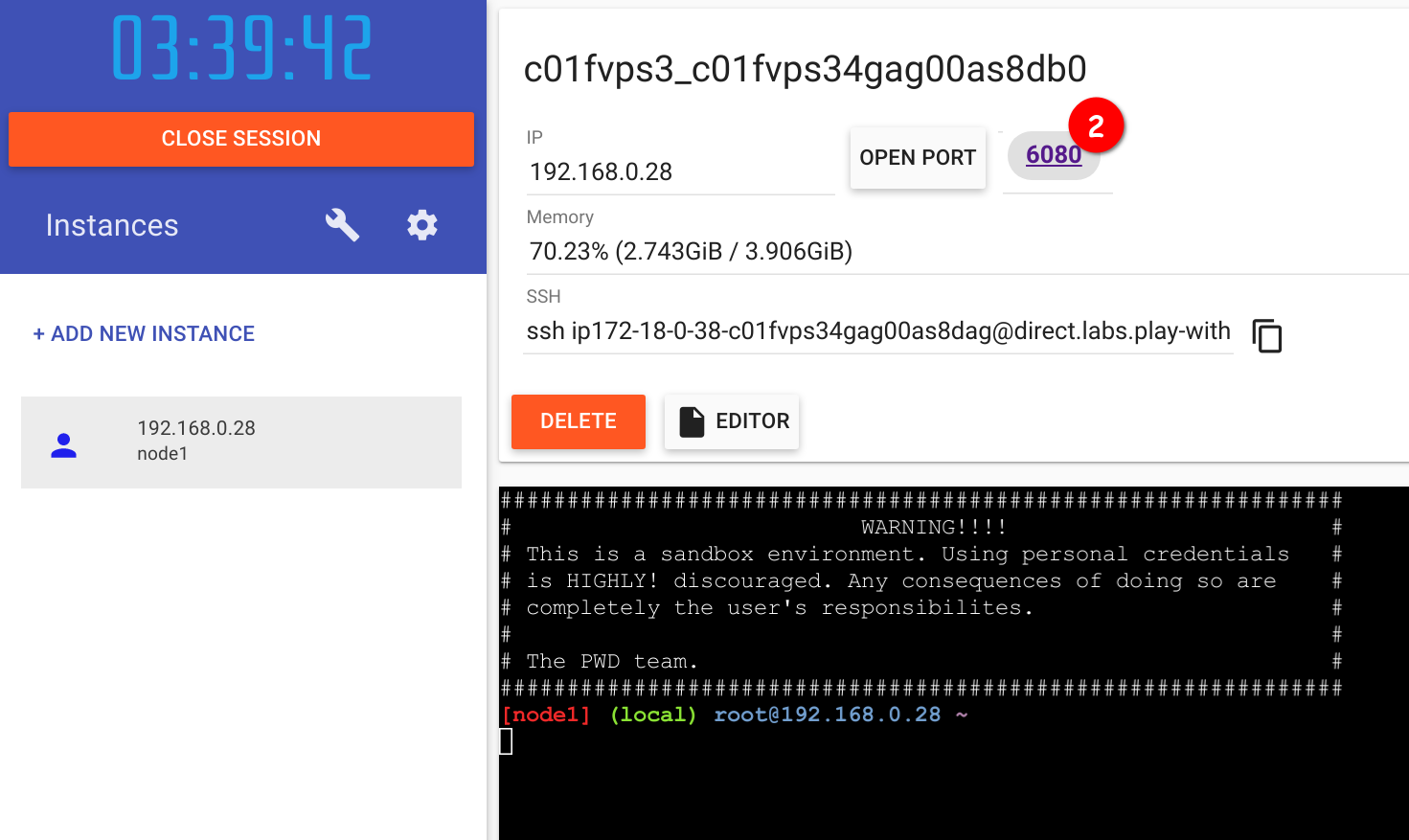 A new browser tab should open producing a desktop. Click on the bottom left symbol on the screen (in the task bar), hover over Accessories and click on QOwnNotes (see screenshot bullet 3).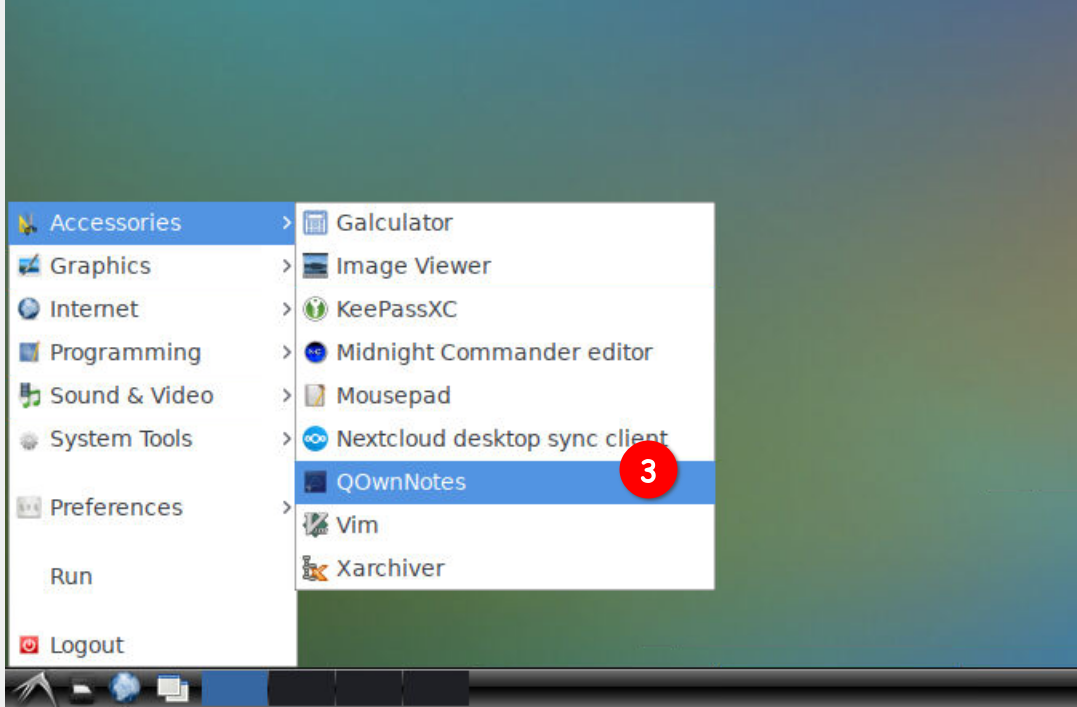 The QOwnNotes install dialog should open, click through it and press Finish to see the QOwnNotes main window.